This article was made so you can get to know me a bit better.
Who Am I?
I am Teo Vozila, a student and a developer from Croatia where I'm attending high school Gimnazija Andrije Mohorovicica Rijeka. Here I'm getting a lot of knowledge about mathematics, physics, and computer science, which is essential to me because I plan on going to university and grasping a lot more knowledge in those subjects.
My introduction to programming
I was first introduced to programming in my freshmen year of high school where I started to make simple scripts in Python and tried to build uncomplicated static webpages. Since I was liking the idea of creating my automation scripts and websites, I continued to learn more about other programming languages. In junior year I had already built more complicated websites together with my classmates and started learning how to build mobile applications.
Start in UI/UX design
At the start of this year, I finally tried my luck at something I've been wanting to do for a while now, UI design. At first, I didn't know where to start but after discovering Figma and watching tutorials and tips on the internet I have successfully created some simple designs. After I gathered more knowledge and experience I created a design for a website idea I had with my friends called "Pastebin 2.0" and a design for a portfolio page.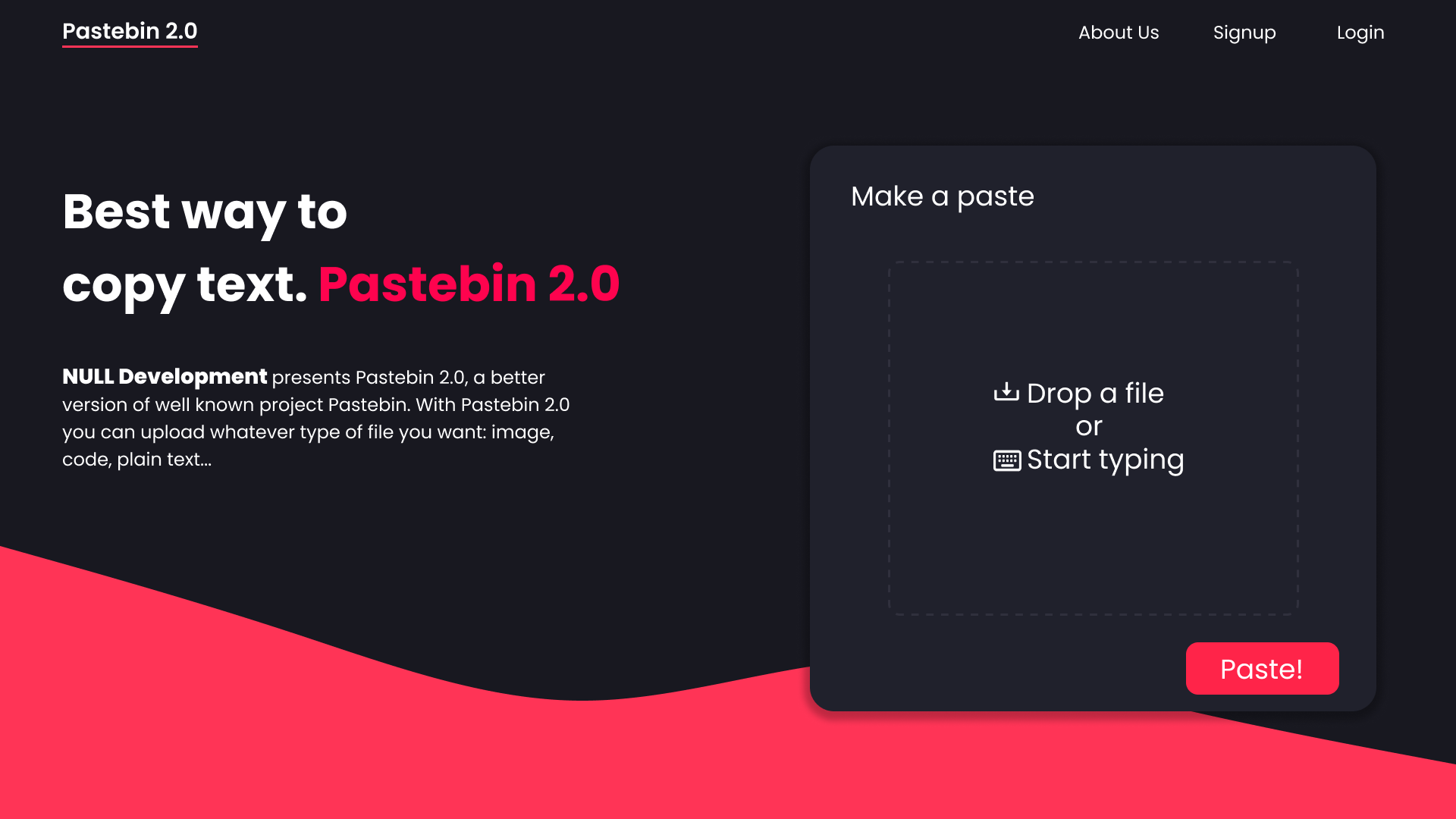 I plan on doing a lot more design for future projects as well as for my app for this year's software development competition.
Bigger projects
Rasporedi - school timetable
At the beginning of my sophomore year of high school, I and a few of my classmates decided to build a website where you could see timetables of all classes in school as well as the classrooms where they take place. An extra feature was that you could also publish homework and assignments which only people in the same class would see.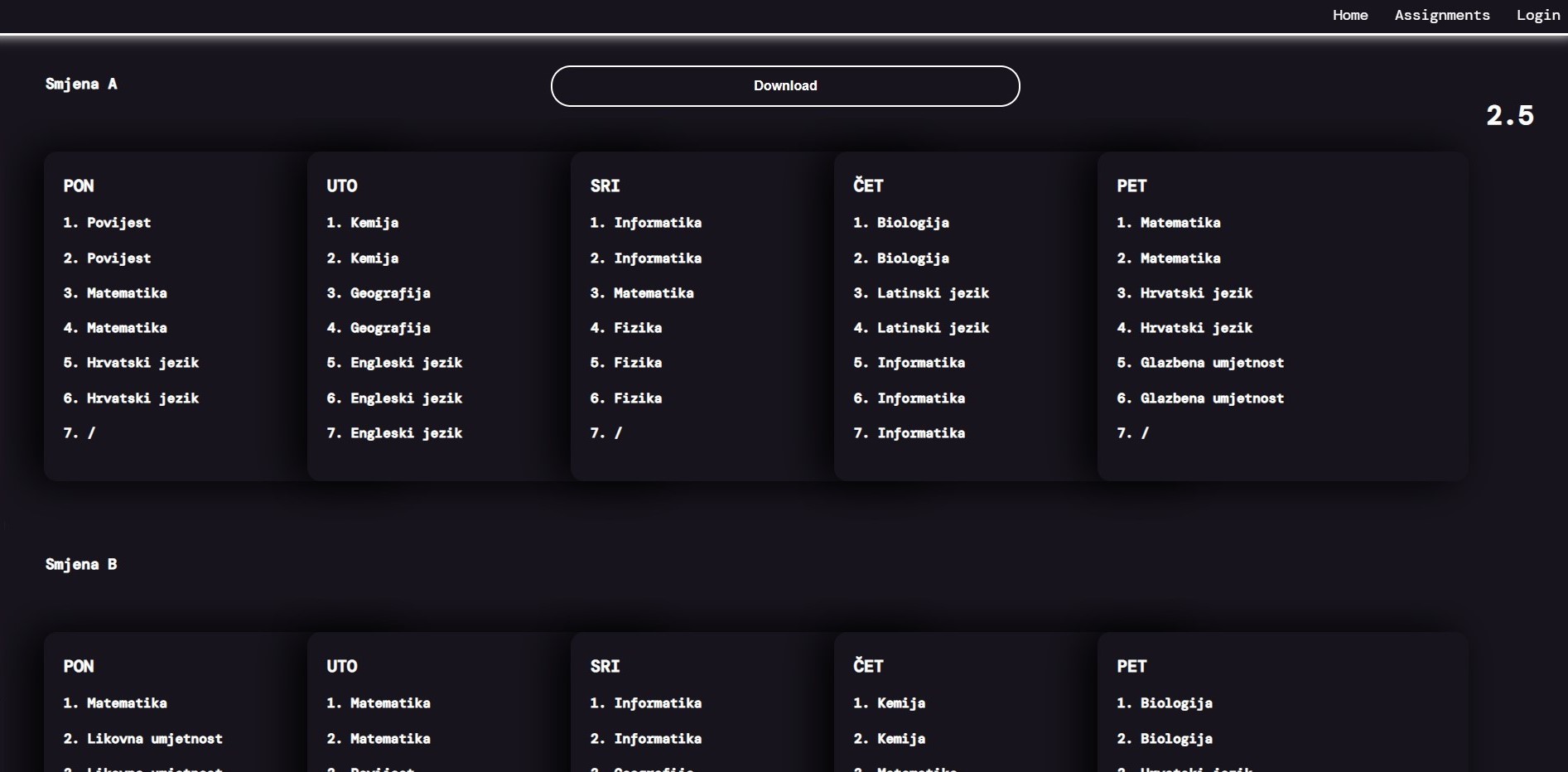 A whole article with more information about this project is available here.
Crobotics #7201
My school also has a robotics team, where we compete in First Robotics Competition. I am a part of that team since 2021.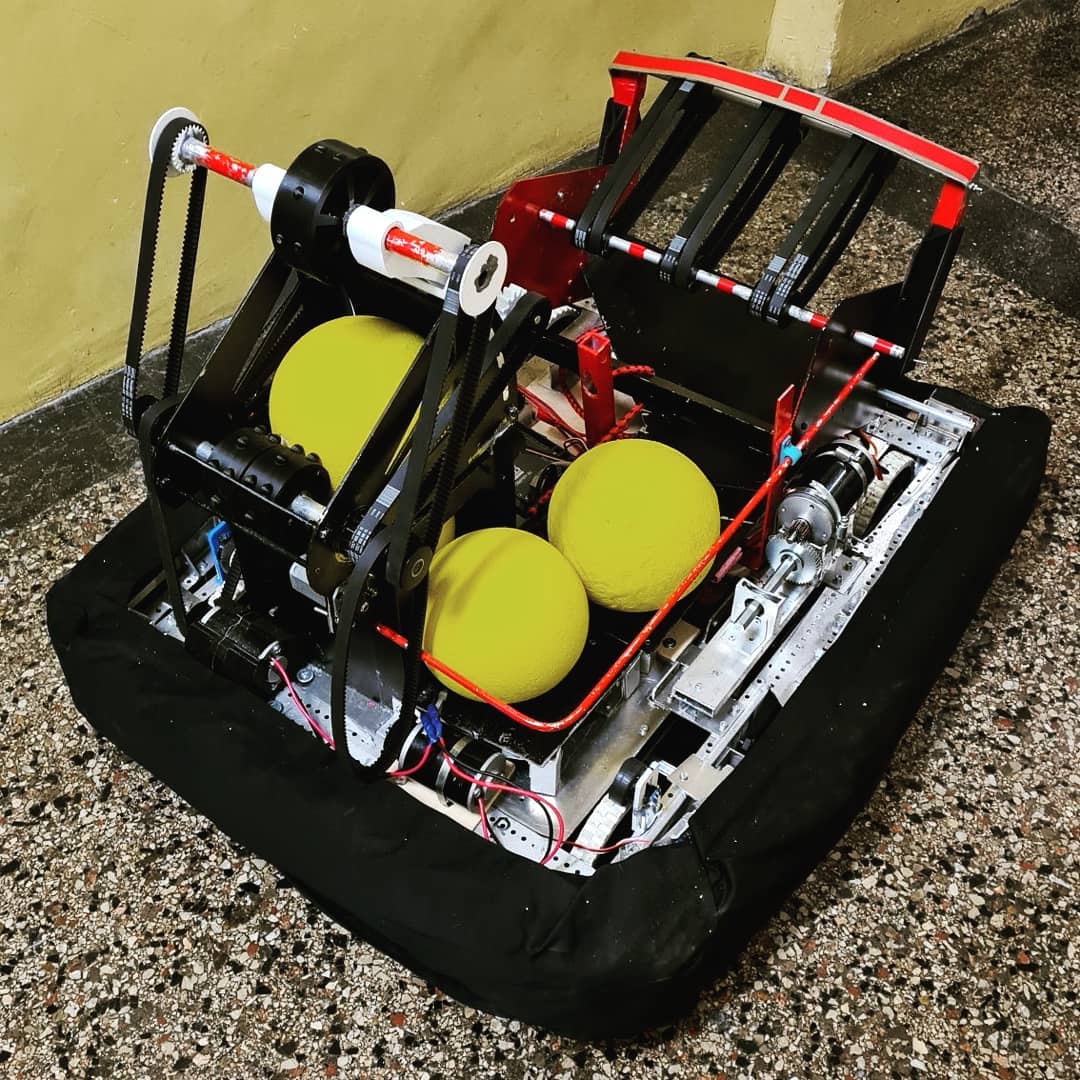 In 2021 the competition was unfortunately held online since the pandemic, and in 2022 our team did not gather enough money to sign up for the competition. We were able to sign up this year and are expecting great results. Feel free to check out the team's Instagram page.
Plans for the future
I enrolled into Faculty of Technical Studies in Rijeka where I plan to continue my studies and expand my knowledge of in computer science.
You've read it all
Thanks for reading the article. If you have any questions, feel free to contact us.